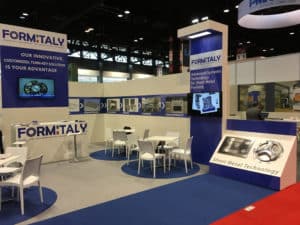 2015 FABTECH Show
Day 1 of the 2015 FABTECH Show in Chicago has begun.
Stop by booth S4778 (click for exhibitor directory) to see the latest in stamping technology and learn more about die splitters and turnover machines which quickly and safely open and rotate tooling.
Hope to see you at FABTECH 2015!