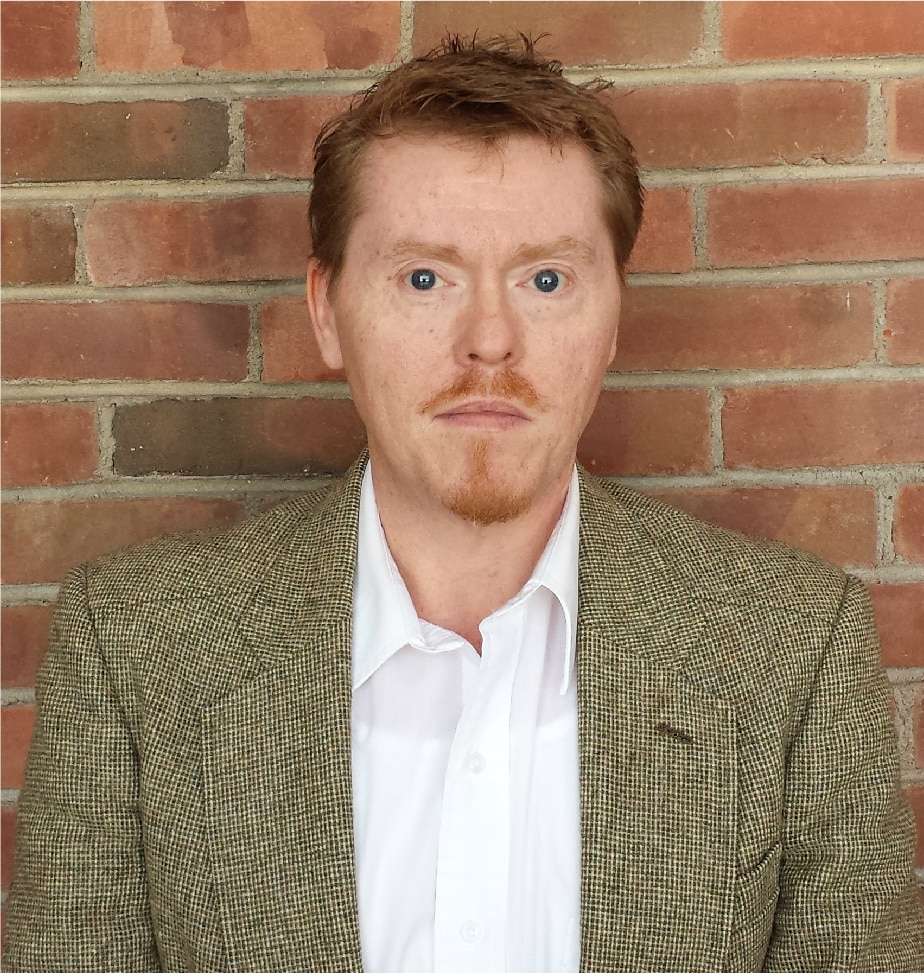 Dan Nitzsche Joins IC-Fluid Power North American Sales Team
IC-Fluid Power recently hired Dan Nitzsche as Product Manager.
Working from IC-Fluid Power headquarters in Rossford, Ohio, Mr. Nitzsche will have business development responsibility for pipe clamps, test fittings, thermoplastic hoses, pressure intensifiers, butterfly and high-pressure valves, as well as, compensators, serv-clip, flow dividers and motors.
Mr. Nitzsche recently held the position of Regional Sales Manager Territory Manager for CMC Group in Bowling Green, Ohio, where he was responsible for business development of water soluble products in North America. He also maintained current customer business through regular contact.
"We are excited to have Dan on board, as he shares our enthusiasm for excellence," commented Bernd Hunger, Vice President of IC-Fluid Power." "Dan will enable us to improve our ability to meet customer needs and provide an exceptional experience," he continued.
Mr. Nitzsche holds a Bachelor of Science in Business Administration, specializing in marketing, from Bowling Green State University.