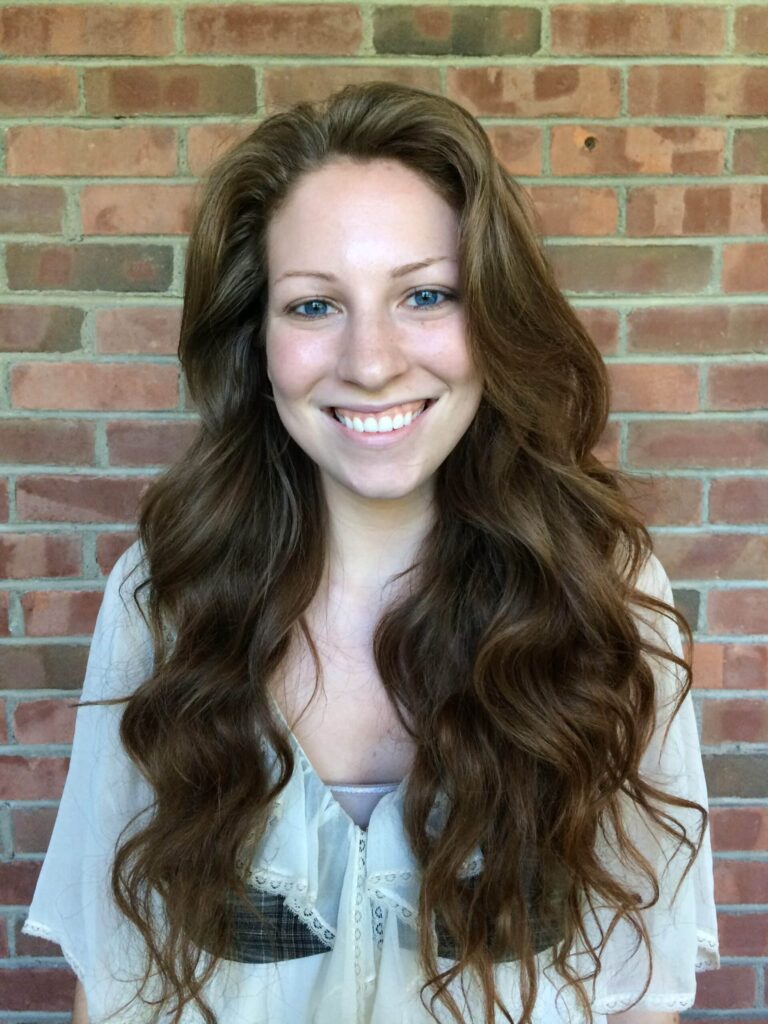 Emily Mills Hired for Inside Sales Position at IC-Fluid Power
IC-Fluid Power, a privately-held firm providing custom hydraulics and replacement parts to clients throughout North America, recently hired Emily Mills as Inside Sales and Customer Service representative.
In her role as Inside Sales Representative, Ms. Mills will work with customers on a daily basis, providing quotes, customer service and support. She will also assist IC-Fluid's North American sales team.
"Emily is a fantastic addition to our company. She is very customer service oriented and wants to make sure the customers are being taken care of. I am thrilled to have her as part of our team," said Bernd Hunger, Vice President of IC-Fluid Power.
Ms. Mills came to IC-Fluid Power from IMCO Carbide Tool, Inc. where she held the position of Shipping Coordinator.
Ms. Mills said, ""I absolutely love the team atmosphere here at IC-Fluid Power. I'm a team player myself, so I feel right at home. I'm very excited to learn as much as I can about the hydraulics industry and all the great products we sell."
Working from IC-Fluid Power headquarters in Rossford, Ohio, Ms. Mills' job responsibilities include:
 Customer service needs
Providing support for North American sales team
Entering and tracking orders to ensure on-time delivery
Handling requests for customer price quotations, purchase orders and order changes
About IC-Fluid Power
Based in Rossford, Ohio, IC-Fluid Power is a privately-held firm providing custom hydraulics, replacement parts, technical expertise and repair for European-engineered product lines to clients throughout North America. Since 1989, IC-Fluid Power has successfully provided engineering solutions and peace of mind. For more information on IC-Fluid Power, call 877-ICFLUID or visit www.icfluid.com.