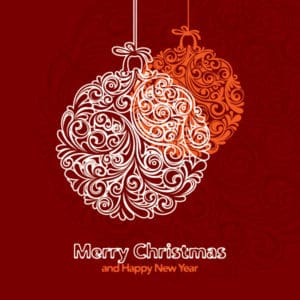 Holiday Closure
IC-Fluid Power is closed from Saturday, December 22, 2018 and will resume normal business on Wednesday, January 2, 2019 at 8:00 EST in observance of the Christmas and New Year's holidays. There will be no shipments during this time.
Thank you for your continued business and support in 2018!
We wish all our customers an enjoyable and relaxing Christmas and New Year's holiday and a healthy and prosperous 2019!