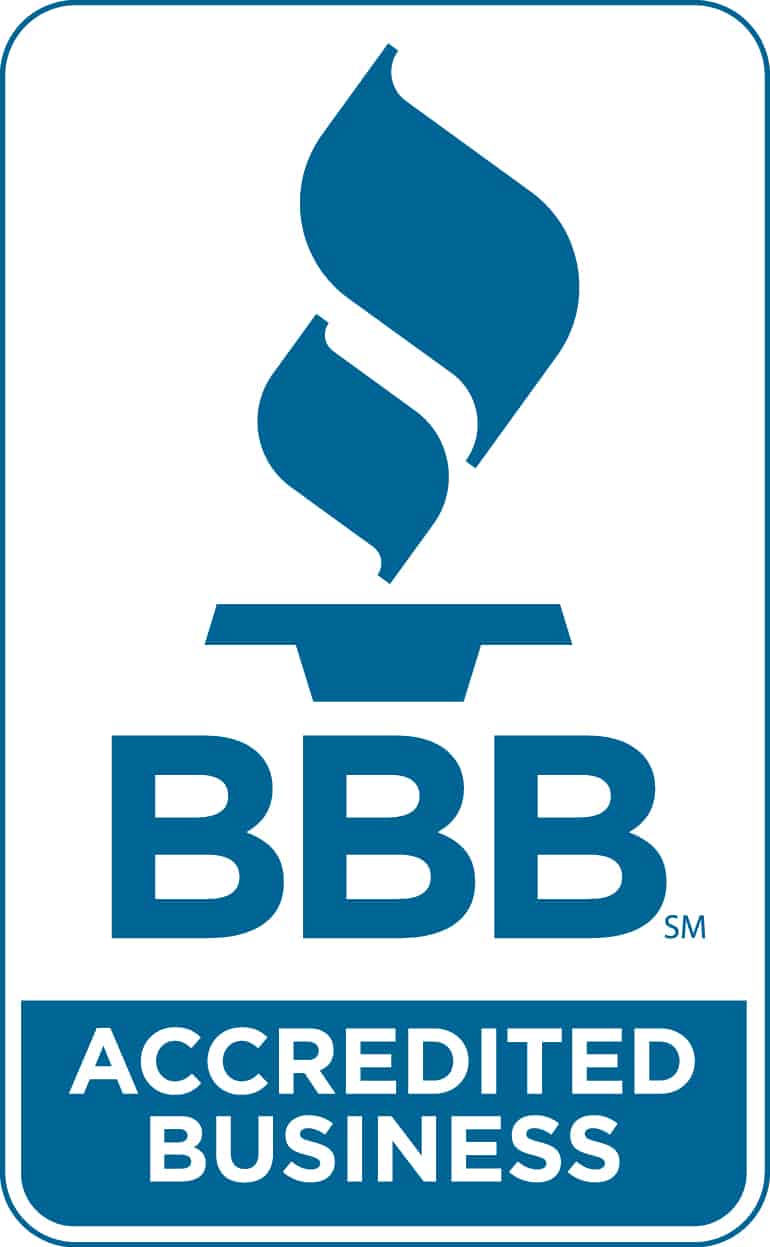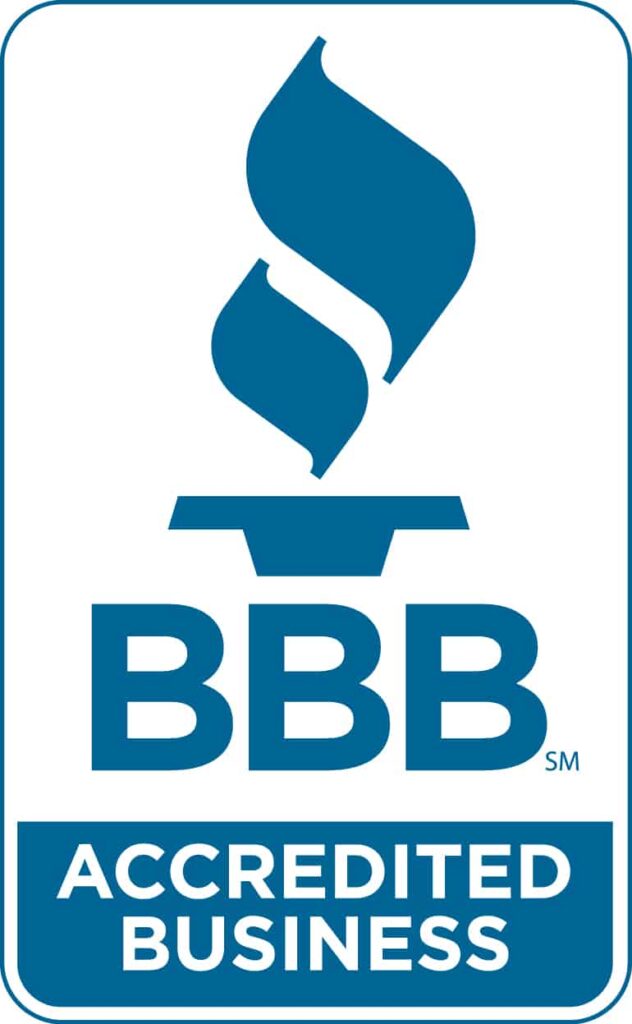 IC-Fluid Power Announces BBB Accreditation
IC-Fluid Power is pleased to announce that they have been accredited by the Better Business Bureau of northwest Ohio and southeast Michigan.
The Better Business Bureau is an independent agency that has been looking out for consumers' interests since 1912. The BBB reviews businesses to see if they meet the Bureau's rigorous standards of excellence in customer service and endorses those businesses that qualify.
"We are thrilled that the Better Business Bureau felt IC-Fluid Power met its competitive standards for joining the organization," said Bernd Hunger, Vice President of IC-Fluid Power. "Our BBB Accreditation gives our customers confidence in our commitment to maintaining high ethical standards of conduct."
Accreditation by the BBB is by invitation only. Only those businesses that meet the BBB's high standards and pass the review process are approved. BBB Accredited Businesses must adhere to BBB's "Standards for Trust," a comprehensive set of policies, procedures and best practices representing trustworthiness in the marketplace. The standards call for building trust, embodying integrity, advertising honestly, telling the truth, being transparent, honoring promises, being responsive and safeguarding privacy.