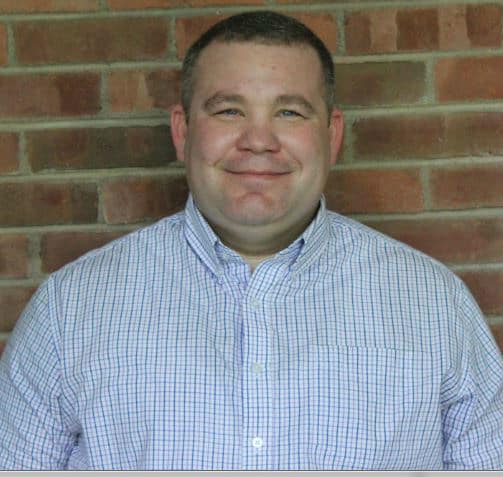 IC-Fluid Power Continues to Grow Sales Team
Jason Sutherland brings more than 10 years of experience to IC-Fluid Power
IC-Fluid Power announced recently the hiring of Jason Sutherland as its newest Product Manager.
Working from IC-Fluid Power headquarters in Rossford, Ohio, Mr. Sutherland will have product and business development responsibility for rotary actuators, hydraulic cylinders, rotary unions, electric actuators and ratio clamps.
Mr. Sutherland brings several years of fluid power experience as a technical specialist for an international coupling manufacturer and most recently held the position of account rep for an industrial overhead crane dealer. Mr. Sutherland holds an Associate Degree, specializing in sales and marketing, from Davis College.
"The addition of Jason allows IC-Fluid Power to better meet strong market demand and continue to develop and bring to market our industry-leading fluid-power solutions," commented Bernd Hunger, Vice President of IC-Fluid Power.
As Product Manager, Mr. Sutherland's job responsibilities include:
Strengthening manufacturer relationships
Business and product development
Product lifecycle management
Market analysis and trend identification
"I wanted to get back into fluid power and the IC-Fluid Power opportunity presented itself and I could not be happier to be here," said Mr. Sutherland. "There are big things happening at IC-Fluid Power and I'm excited to be a part of it."