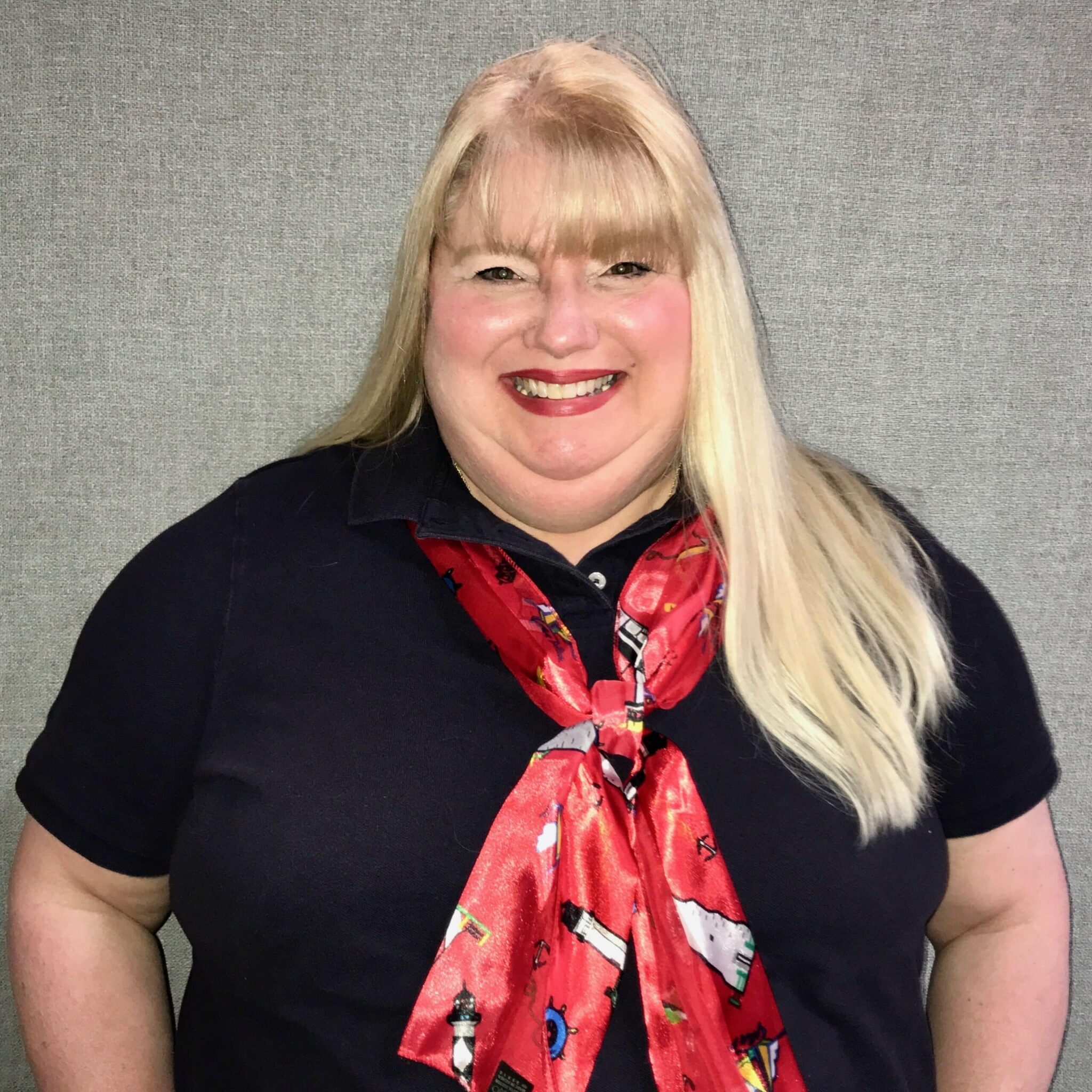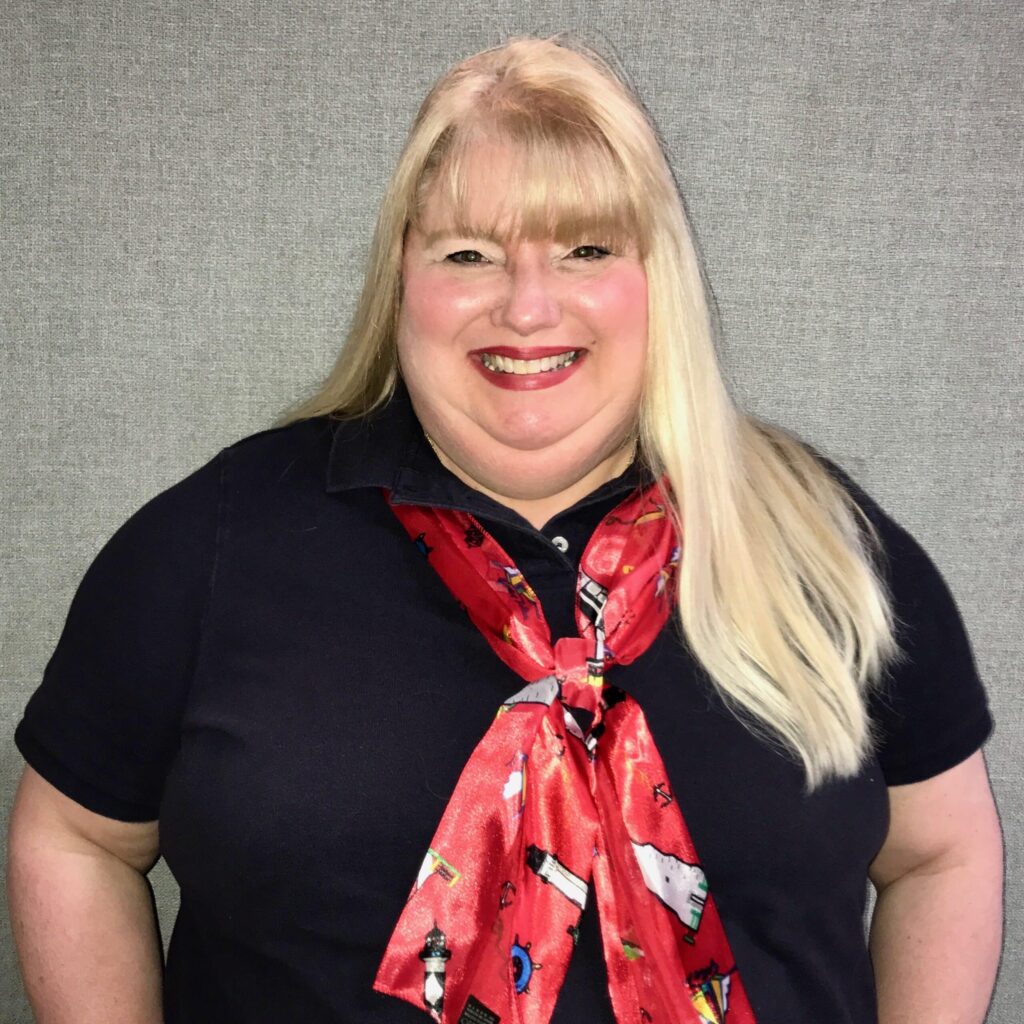 IC-Fluid Power Grows Inside Sales Team
Jean Windau brings more than 10 years of experience to IC-Fluid Power
IC-Fluid Power announced recently the hiring of Jean Windau as its newest Inside Sales Engineer.
Working from IC-Fluid Power headquarters in Northwood, Ohio, Ms. Windau will have sales and technical product support for the complete product portfolio.
Ms. Windau brings experience from a diverse professional history, providing technical expertise, support, and service and most recently held the position of inside sales engineer for an international manufacturer of centrifugally cast heat, wear, and corrosion resistant alloys. Ms. Windau holds an engineering degree from The University of Toledo.
"The addition of Jean allows IC-Fluid Power to better serve our customers through knowledgeable and excellent service," commented Bernd Hunger, Vice President of IC-Fluid Power.
As Inside Sales Engineer, Ms. Windau's job responsibilities include:
Serving Customers Through Friendly, Dedicated and Proactive Sales Support
Administering Technical Support to Customers
Providing Seamless Communication with our Global Suppliers and Manufacturers