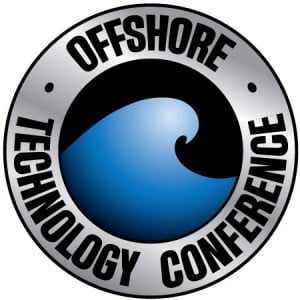 IC-Fluid Power Preps for 2014 Offshore Technology Conference
IC-Fluid Power, a privately-held custom hydraulics and replacement spare parts firm, announced their participation in the 2014 Offshore Technology Conference, May 5-8 in Houston, TX. Their booth number is 10056.
Founded in 1969, the Offshore Technology Conference is the world's foremost event for the development of offshore resources in the fields of drilling, exploration, production, and environmental protection.
"OTC attracts executives, operators, engineers, technicians, scientists and managers from the oil and gas industry," commented Bernd Hunger, Vice President of IC-Fluid Power.  "Attendees have access to cutting-edge technologies, hear from a large number of industry leaders, network with peers and meet leading providers of equipment and services for the industry. It is a tremendously important event for IC-Fluid Power," he continued.
Based in Rossford, Ohio, IC-Fluid Power is a global hydraulics sourcing firm providing custom hydraulics, replacement parts, technical expertise and repair. For 25 years, IC-Fluid Power has combined in-house technical expertise with strong international manufacturer relationships to deliver custom hydraulic systems and components to North America. For more information on IC-Fluid Power, call 877-ICFLUID or visit www.icfluid.com.