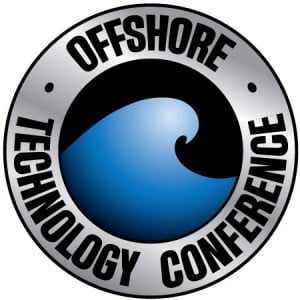 IC-Fluid Power Preps for 2015 Offshore Technology Conference
IC-Fluid Power, a privately-held specialty hydraulic sourcing firm, today announced their participation in the 2015 Offshore Technology Conference, May 4-7 in Houston, TX. Their booth number is 10138.
IC-Fluid Power will be showcasing the robust yet compact HyRav hydraulic rotary actuator for valve and industrial applications, as well as other innovative products.
Founded in 1969, the Offshore Technology Conference is the world's foremost event for the development of offshore resources in the fields of drilling, exploration, production, and environmental protection.
When asked about the importance of attending, Bernd Hunger, Vice President of IC-Fluid Power commented, "OTC gives us access to executives, operators, engineers, technicians, scientists and other professionals from the oil and gas industry and provides an opportunity to exchange ideas and make valuable new professional contacts from around the world."
Based in Northwood, Ohio, IC-Fluid Power is the North American sourcing, sales and marketing hub for numerous German and European hydraulic manufacturers. For 25 years, IC-Fluid Power has combined in-house technical expertise with long-standing relationships to deliver off-the-shelf and custom hydraulic systems and components to customers throughout North America. For more information on IC-Fluid Power, call 877-ICFLUID or visit www.icfluidpower.com.