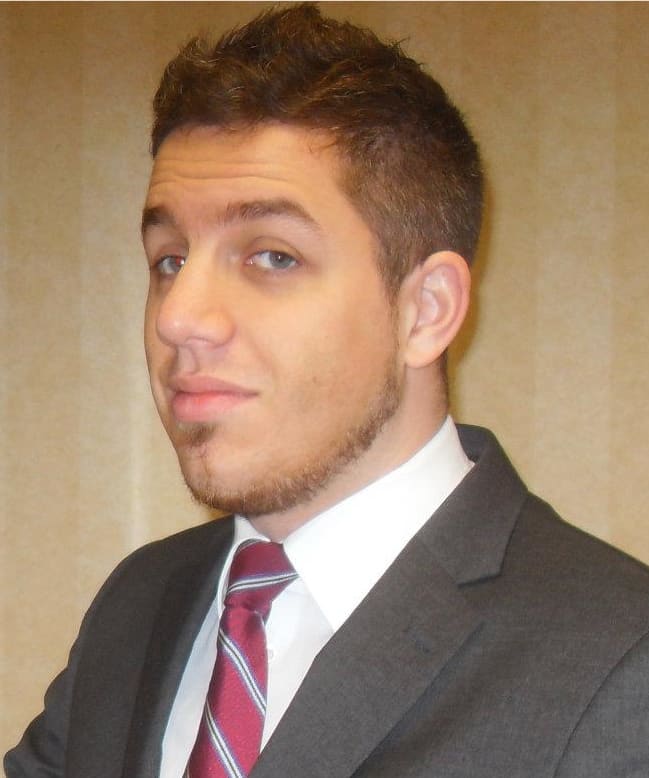 Jay Dee Solether Hired for Product Manager Position at IC-Fluid Power
IC-Fluid Power, a privately-held firm providing custom hydraulics and replacement parts to clients throughout North America, recently hired Jay Dee Solether as Product Manager for their Universal Hydraulik heat exchanger product line.
In his role, Mr. Solether will manage existing heat exchanger products. He will also work with Universal Hydraulik, German-based manufacturer of heat exchangers, to create and integrate new products and product changes. He will also assist IC-Fluid's North American sales team.
"We are thrilled to have Jay Dee join the IC-Fluid Power team," said Bernd Hunger, Vice President of IC-Fluid Power. "Not only does he bring an educational background in sales and international business, he also has a complete view of business. His ability to speak fluent German doesn't hurt either."
Mr. Solether came to IC-Fluid Power from One Hour Heating and Air Conditioning where he held the position of sales and customer service. Mr. Solether said, "I am extremely excited to work for a company that has ties to Germany. I lived in Germany for 12 years and feel very comfortable with the culture and language. My background will allow me to make a positive impact immediately and I'm looking forward to helping IC-Fluid Power grow."
Working from IC-Fluid Power headquarters in Rossford, Ohio, Mr. Solether's job responsibilities include:
Strengthening manufacturer relationships
Product lifecycle management
Product development planning
Market analysis and trend identification