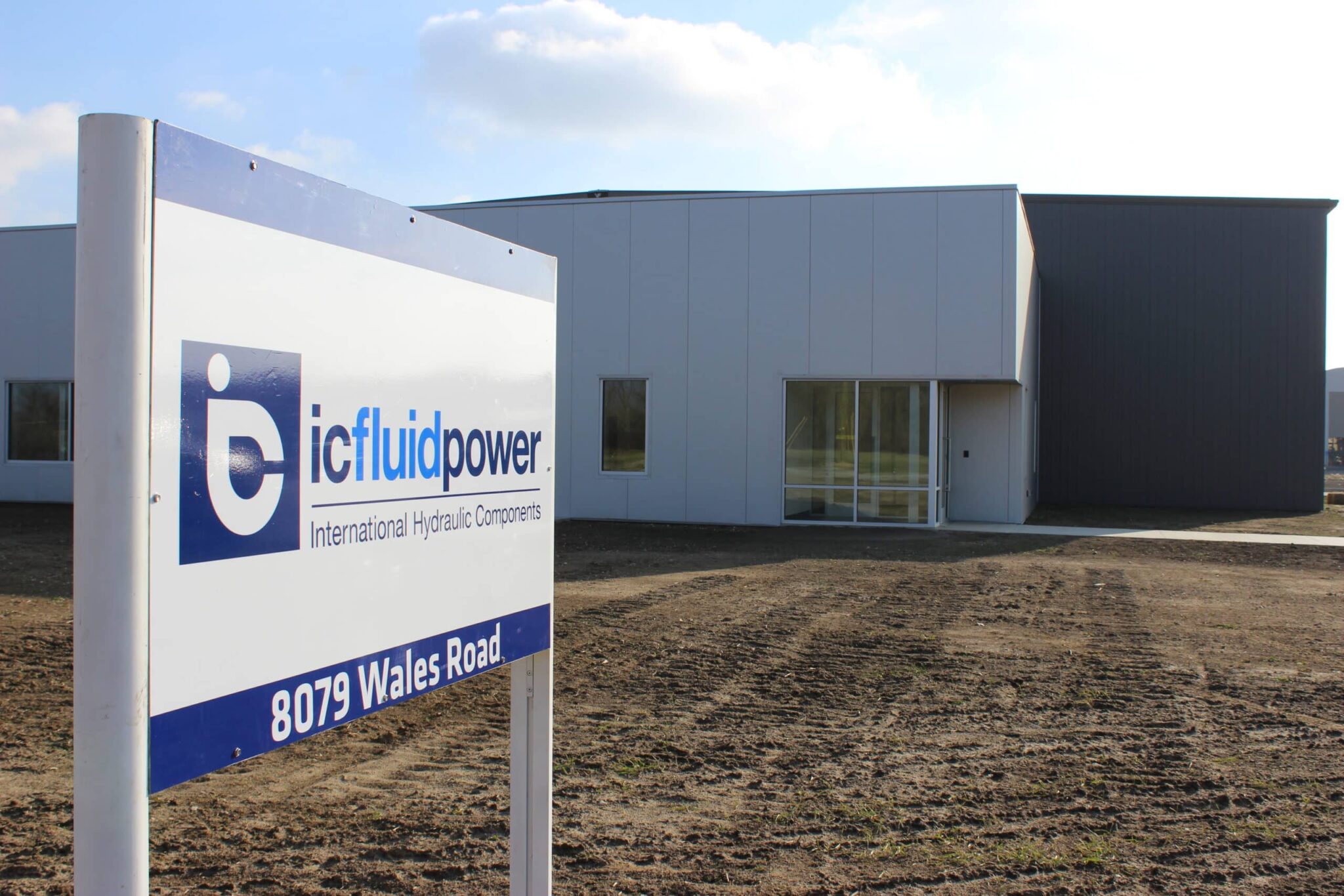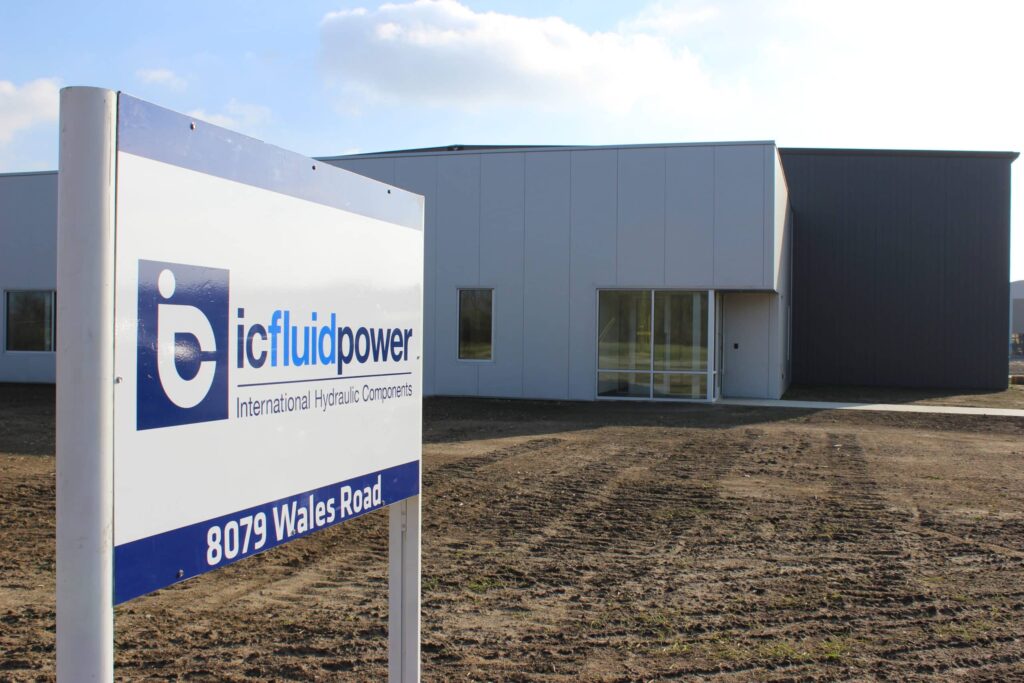 Moving Day Nears for IC-Fluid Power
After the better part of a year, IC-Fluid Power's new building located at 8079 Wales Rd. in Northwood, Ohio, is nearing completion and move day is fast approaching.
"The transition is going very well," commented Bernd Hunger, vice president at IC-Fluid Power. "The culmination of months of planning is paying off and we'll be open for business Monday, December 8."
The new 14,080 square foot facility broke ground November 2013 and features an open floor plan office and warehouse to allow easy reconfiguration and expansion as well as creating a welcoming, clean and comfortable space for employees.
"We're all really excited to move into a facility like this," said Hunger, "Moving forward, we are focused on continuing to be the industry leader by bringing our customers the best hydraulic components from across the globe," he continued. "I am incredibly excited about this journey and truly believe that the best is yet to come."
Design was completed by Duket Architects Planners and Rudolph/Libbe Inc. was the construction company.
IC-Fluid Power is the North American sourcing, sales and marketing hub for an international hydraulic group consisting of15 German and European hydraulic manufacturers. For more than 25 years, IC-Fluid Power has combined in-house technical expertise with long-standing International Hydraulic Group relationships to deliver off-the-shelf and custom hydraulic systems and components to customers throughout North America. For more information on IC-Fluid Power, call 877-ICFLUID or visit www.icfluidpower.com.