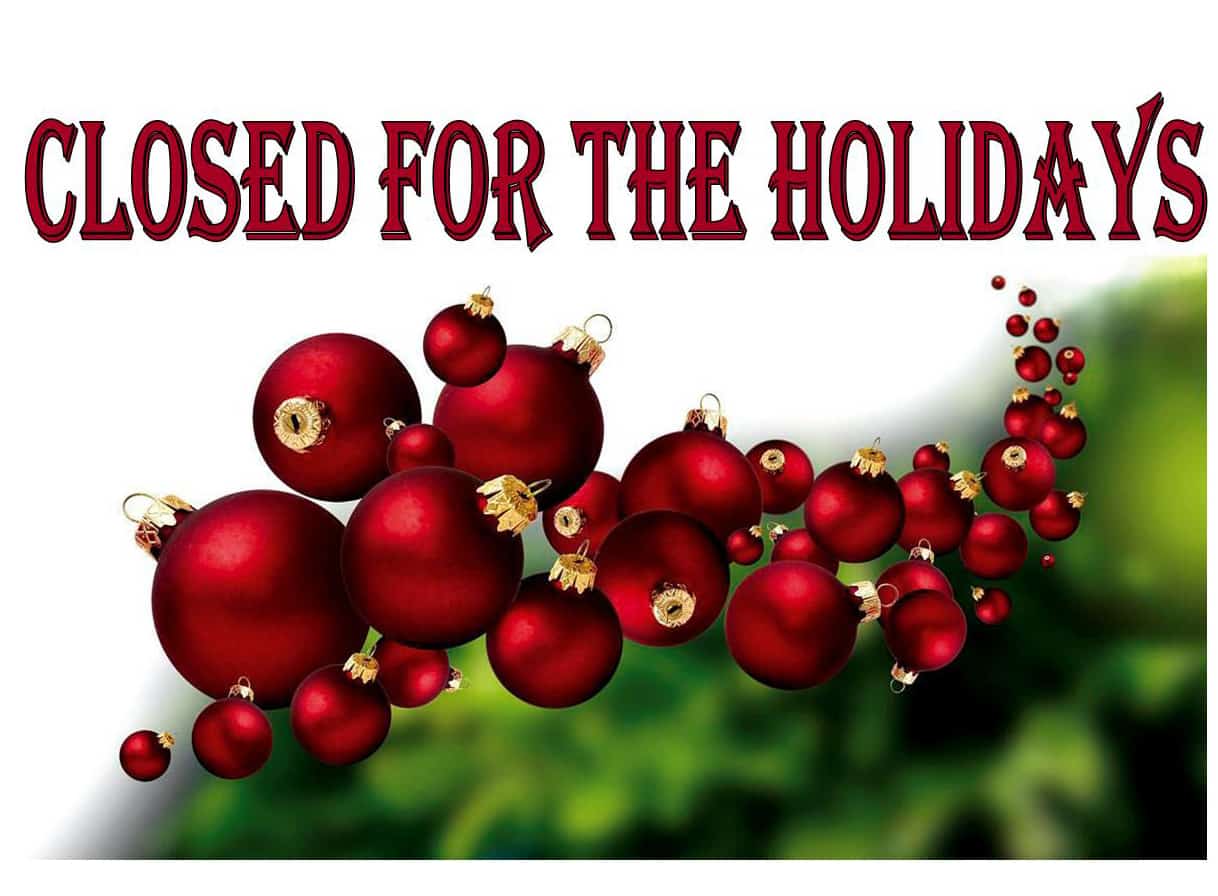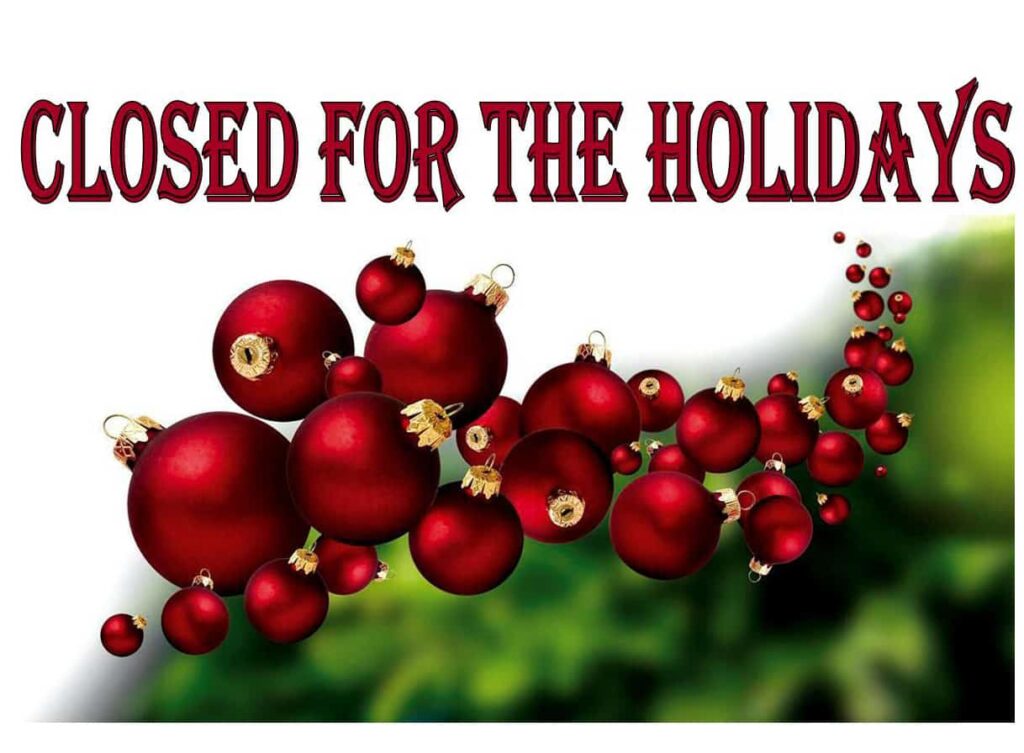 Office Closed for the Holidays
IC-Fluid Power will be shut down for the Holidays December 24, 2015-January 1, 2016 to allow our employees to spend time with their families. We will re-open at 8 am EST Monday, January 4, 2016.
We appreciate your business in 2015 and send warm thoughts and Best Wishes for a wonderful Christmas Season and a very Happy New Year!