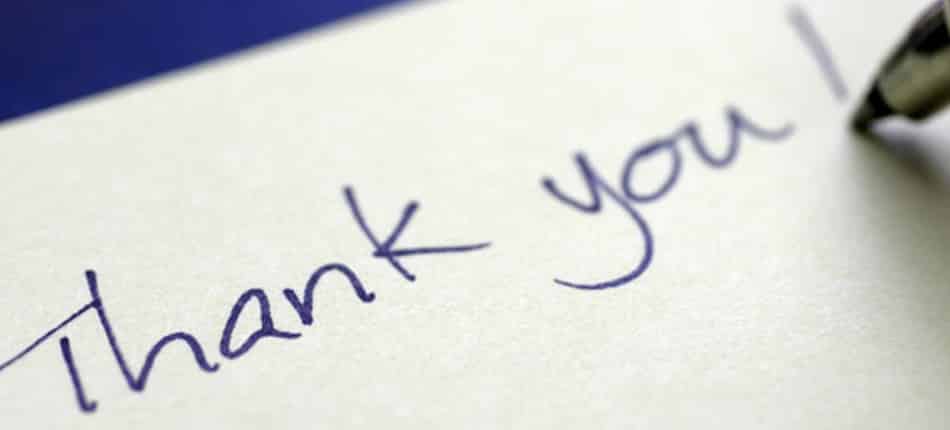 Thank You for Your Business in 2013
As we approach the new year, we would like to take a moment to thank our customers for their business in 2013 and best wishes for a successful 2014.
2014 marks the 25th year in business for IC-Fluid Power. We want to thank each and every customer who has trusted us enough to have us be part of their team over the past quarter century.
We appreciate your business in 2013 and send warm thoughts and Best Wishes for a wonderful Holiday Season and a very Happy New Year!