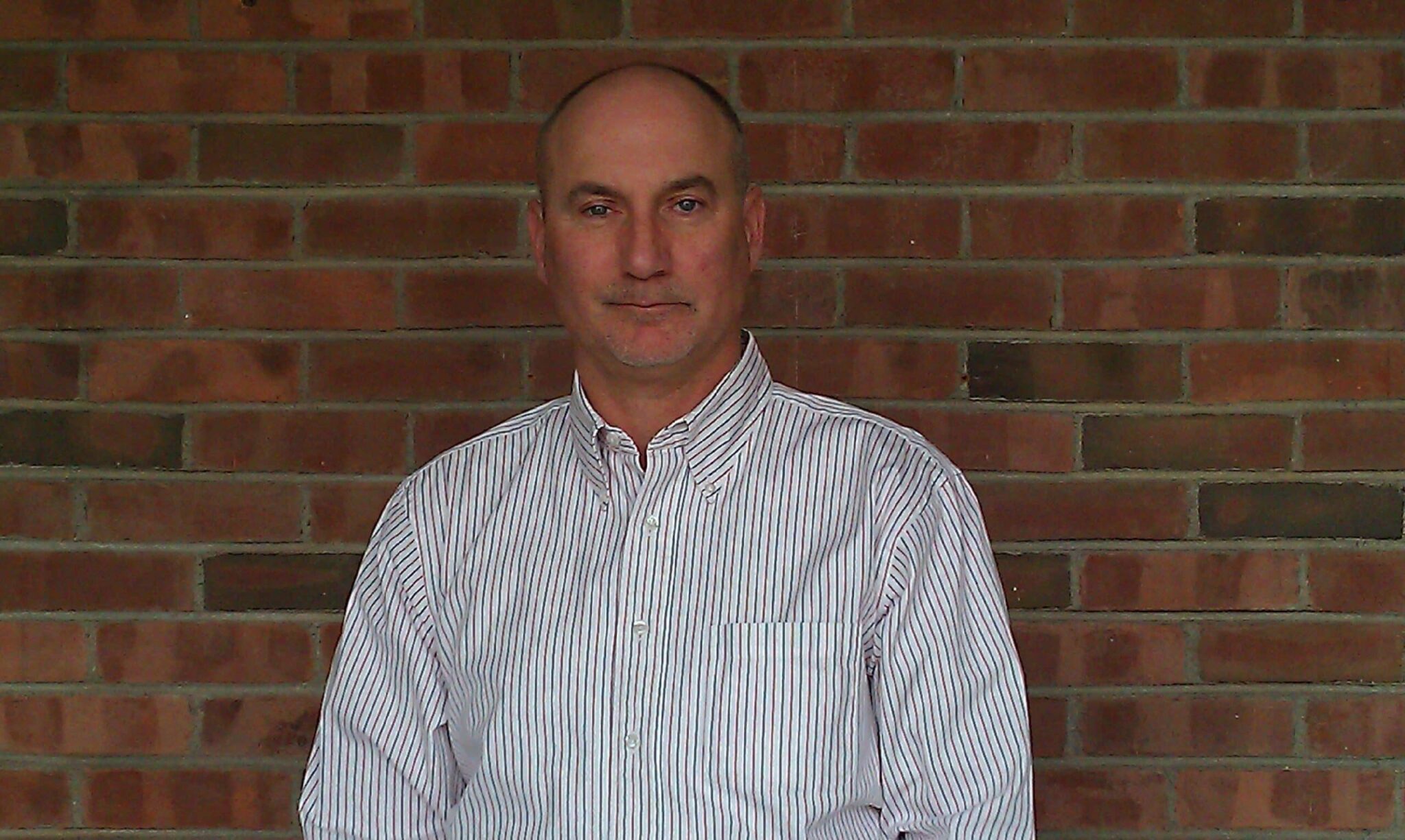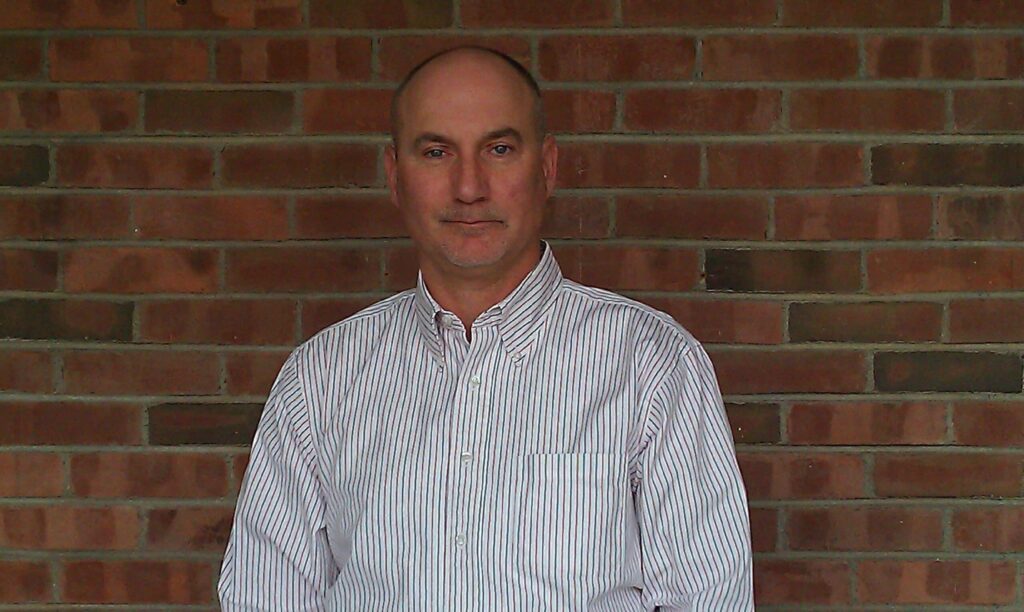 Tim Niemiec Joins IC-Fluid Power North American Sales Team
IC-Fluid Power strengthens direct sales force by hiring Tim Niemiec
Working from IC-Fluid Power headquarters in Rossford, Ohio, Mr. Niemiec will have day-to-day responsibility for continued growth of the Universal Hydraulik heat exchanger, Scanwill pressure intensifier, HydroWer, Aegi pipe clamp and Spradow test fitting product lines.
Mr. Niemiec has more than 25 years of experience within the Fluid Power industry. He recently held the position as Territory Manager for Parker-Legris where he was responsible for expanding and supporting business in Ohio, Michigan, Indiana, Kentucky and West Virginia regions, both directly and through multi-level distribution channels.
"Tim's sound knowledge of the industry, his many years of experience and personality that complements IC-Fluid Power's sales team were the criteria for our decision to hire him," commented Bernd Hunger, Vice President of IC-Fluid Power. "We have found him to be an ambitious professional who can quickly contribute to our ongoing growth goals.
Mr. Niemiec holds an Associate Degree in electrical engineering and is recognized as a Certified Fluid Power Pneumatic Specialist by the International Fluid Power Society.
About IC-Fluid Power
Based in Rossford, Ohio, IC-Fluid Power is a privately-held firm providing custom hydraulics, replacement parts, technical expertise and repair for European-engineered product lines to clients throughout North America. Since 1989, IC-Fluid Power has successfully provided engineering solutions and peace of mind. For more information on IC-Fluid Power, call 877-ICFLUID or visit www.icfluid.com.