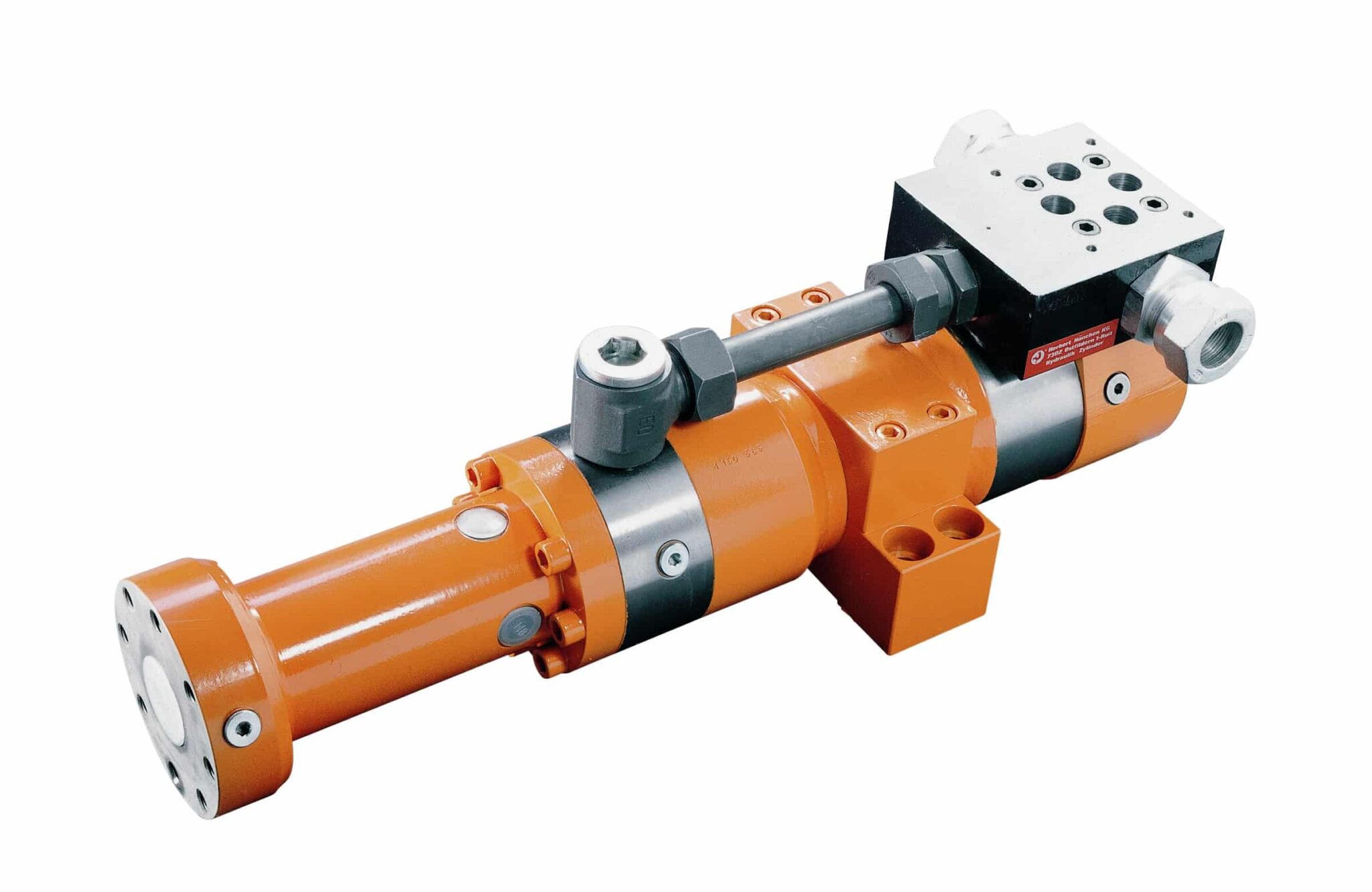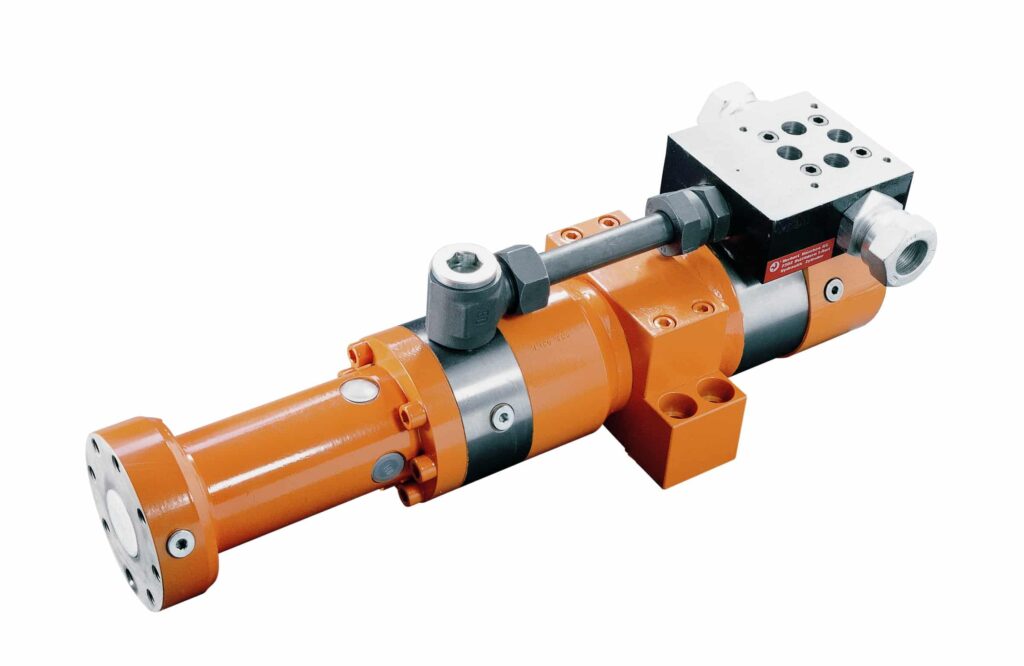 Why Working with a Global Hydraulic Sourcing Organization Makes Sense
Never Source Your Own Hydraulic Components Again: Here's Why
Many companies think they need to dedicate internal resources to hydraulic component sourcing, but internally, you may not have the right set of engineering skills or knowledge of industry trends to recognize and source the right hydraulic components.
Working with a global hydraulics sourcing agency allows companies to take advantage of global, industry-wide resources and helps them access the components and technical advice needed to make a cost-effective and productive decision while lowering the total cost of ownership. Discover the benefits of a global, experienced sourcing firm.
Access to the World's Best Hydraulic Technology 
Extending your reach to the global market ensures that your net is wide enough to capture the world's best innovations in technology. Domestic sources may not always have the capacity to stay competitive.  When you work with a globally sourced hydraulics organization, you're getting access to the best technology the globe has to offer, without having to do any of the extra legwork on your own.
Let a sourcing agency determine what's best for your needs and budget, given the wealth of technology available. In short, a sourcing agency has the capacity and resources to do what your internal team lacks.
Ease of Use and Contracts 
A global sourcing agency has in-house capabilities that your internal sourcing team may lack. They can handle every aspect of the job, from engineering and component design, partner matching, logistics, and implementation. A global sourcing agency also has the ability to provide bilingual staff, so you won't have to deal with language and other cultural barriers.
Another benefit? Ongoing technical expertise and support. With an internal team, you're stuck if a component breaks and you can't communicate with the manufacturer. Using an outsourced strategy takes the stress out of parts procurement and maintenance, leaving you to focus on what's most important.
Quality Assurance
Though many companies praise international sources in terms of quality, some buyers are still leery of purchasing products from outside sources. Why is this? Unfortunately, we live in an era where skepticism reigns supreme and consumers demand transparency. There's a misconception that only American products are made to rigorous standards; the truth is that most countries have stringent requirements for manufacturing.
Another concern for potential buyers has to do with the Buy American Act. Signed into law by President Hoover in 1933, it requires government contractors to give precedence to U.S.-made products whenever possible. However, most people don't realize that products made in Western Europe do indeed qualify for the BAA.
Questions To Ask Before Sourcing Hydraulic Components
Before you locate your equipment, whether through an internal team or a global sourcing agency, there are a few considerations you should think about, including:
What's the Cost? 
When you're weighing your options, the first thing you should think about is how the decision will affect your company financially. What are the direct costs to your company to in-source vs. outsource? Is your team flexible enough to handle logistics issues if they arise? If you crunch the numbers, you'll often find that an agency will be a better deal in the long run.
How Will The Economic Climate Affect the Chain?

Inflation, geopolitical climate, and supply-chain issues should all be on the forefront of your mind when you're making the decision to source internally. A global agency handles all the legwork for you, from customs to your doorstep. When you step back and weigh your options, you'll find that outside sourcing provides you with the best return on investment.
Are your ready to source your hydraulic components globally? We can help. Talk to us about the kinds of products we distribute and the manufacturers that we're proud to work with.
Sources:
http://www.sdcexec.com/article/10289618/global-sourcing-is-it-really-worth-it
http://www.confessionsoftheprofessions.com/advantages-disadvantages-sourcing/
http://www.nfpa.com/fluidpower/fluidpoweruses.aspx