Visit us at the Utility Expo and Lineman's Rodeo!
Utility Expo: Booth #S5017
Lineman's Rodeo: Booth #72
Hydraulic Tool Intensifier
Boosting hydraulic pressure from your truck to power your 10,000 psi tools
Designed for continous use and a long service life
Since the pressure in the tool intensifier utilizes a reciprocating piston to build pressure, it creates less heat than other intensifiers used today. This allows the tool intensifier to be used continuously without having to stop and let everything cool down, increasing your productivity in the field.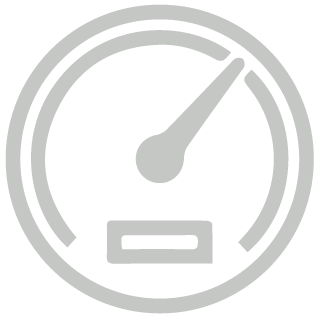 Consistent results
Includes a pressure gauge for precise
and reliable results every time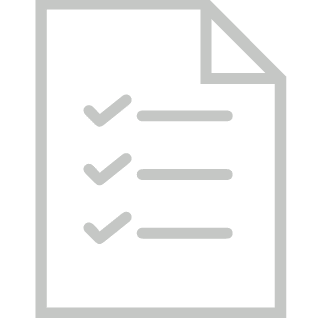 Built-in components
Built- in pressure intensifier, single-acting control valve, pressure regulator, and a safety relief valve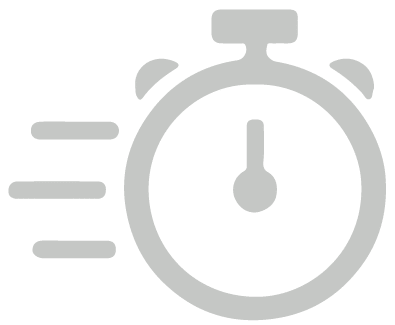 Quick advance & retract
Specifically designed for single-acting spring
return tools