Your Source for International Hydraulic Components since 1989
IC-Fluid Power is a global hydraulic component sourcing company founded to provide easy access to high-quality, European/German hydraulic technology, components and solutions.
Welcome to IC-Fluid Power
Global Hydraulic Component Sourcing
IC-Fluid Power brings the world to you by sourcing off-the-shelf and custom hydraulic components from around the globe. Almost overnight, your options for purchasing high-quality, off-the-shelf and custom hydraulic components triple, maybe even quadruple.

Global Sourcing
Best-in-class Hydraulic Components
Providing you with easy access to high-quality and many times unique, German and European-sourced hydraulic components.

Reliable Supply
Extensive On-Hand Parts Inventory
Reduce the cost and time to source the world on your own. Increase your capital, reduce risk, and improve cost/benefit ratios.

Customized Solutions
Experts in Speciality Hydraulics
Providing you with strategies to source hydraulic components, and engineering and hydraulic component design.

Trusted Partners
International Hydraulic Group
Our success comes from the long- standing relationships at the foundation of our supply chain that allow us to link you to global and domestic partners.
Product Categories
Using hydraulic gear, radial piston, and volumetric division techniques, flow dividers purposefully divide a single input from a pump into multiple outputs.
Featured Articles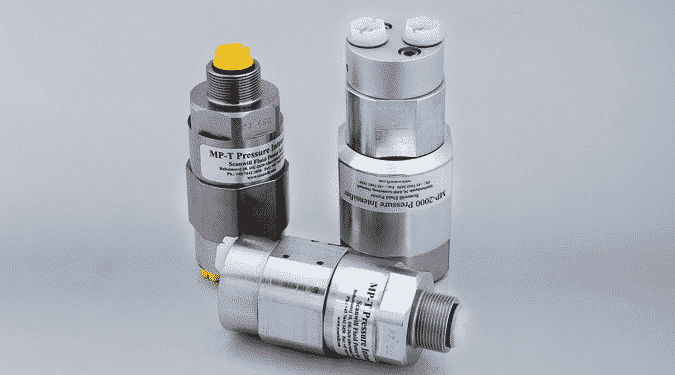 What are Hydraulic Pressure Intensifiers and How are They Used?
A pressure intensifier boosts hydraulic pressure generating a small quantity of high-pressure fluid from a large quantity of low-pressure fluid. A pressure intensifier may also be called a pressure multiplier or a pressure booster. This can be done in new or existing systems to increase the available pressure. In new systems, you can design a hydraulic power unit for low standard pressures and add the intensifier to handle the high-pressure situations. In refit applications, the intensifier can be installed as an in-line model towards the area where the pressure is increased. This option does not require expensive replacement to the power pack.
In this article, we will talk about how pressure intensifiers work, their applications, benefits, and more.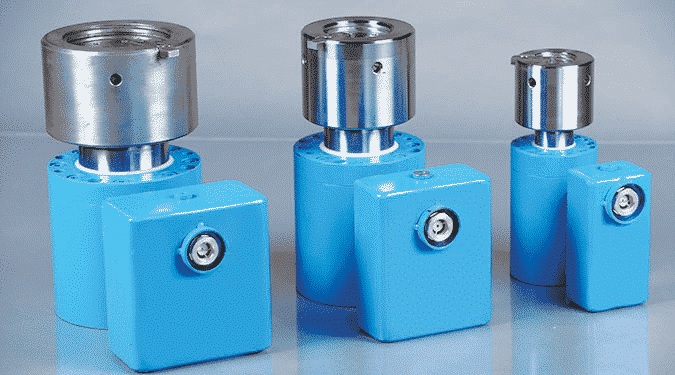 How to Spot Reverse Tonnage
Have you ever been in a metal stamping facility and heard something that sounds like a train running into the building every time the press cycled? If you have, what you are hearing is an event called reverse tonnage and it is tearing up the press. In this short explanation, we will attempt to explain Reverse Tonnage also known as Snap-Through in a metal stamping press.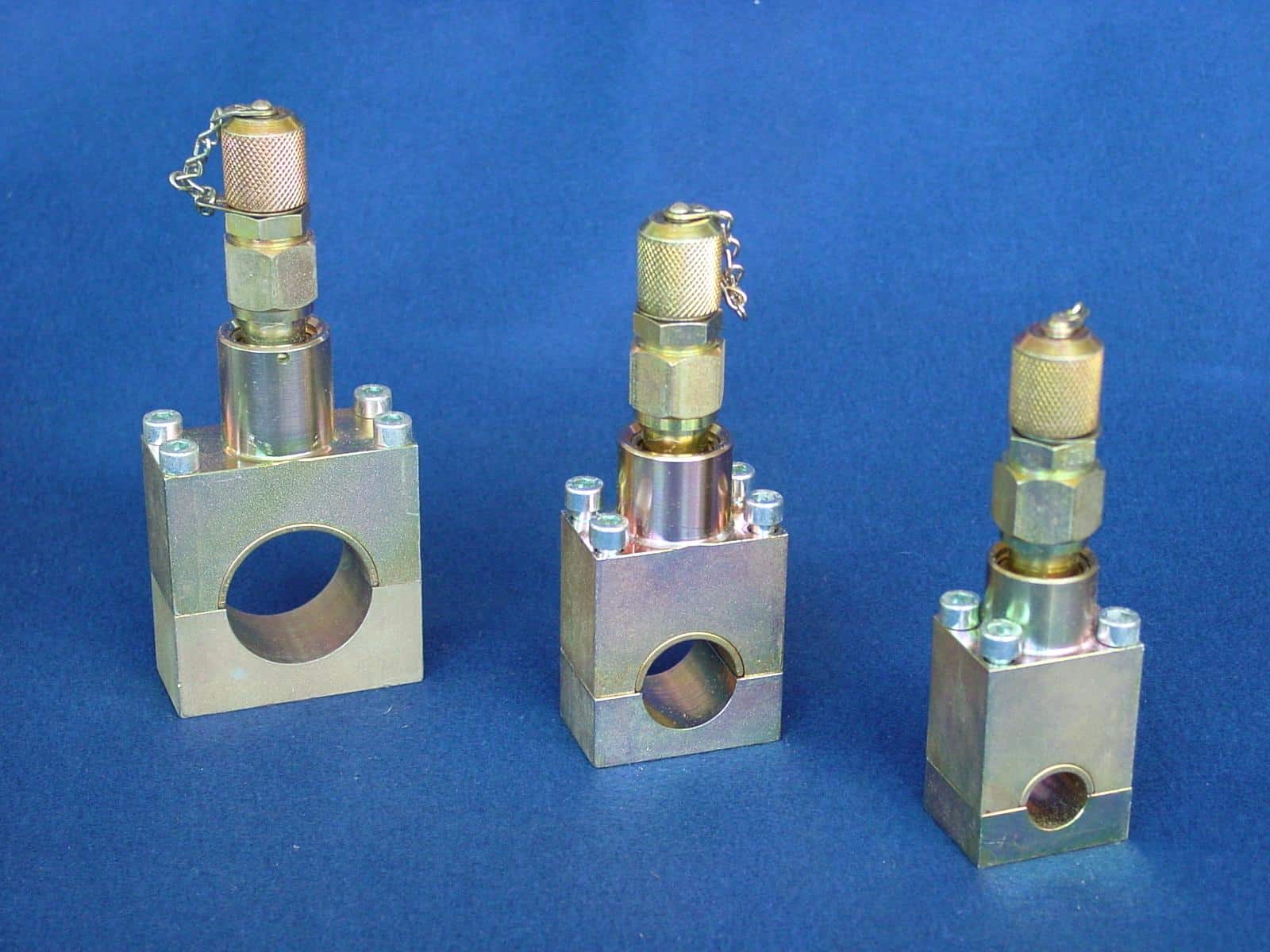 How to Install Serv-Clip Sensors
The flow rate and leakage sensor functions through the calorimetric principle and can be installed with the Serv-Clip tube measuring connection Serv-Clip (Type 2) in 5 minutes without cutting pipelines and only requiring the pressure of the hydraulic system to be removed while the needle is piercing the pipe or tube and while the sensor is being installed.
---
News and Events
IFPE CONEXPO/AGG 2023
Booth S80515
March 14-18, 2023 in Las Vegas, NV
Booth S-80815
VALVE WORLD AMERICAS
Booth 433
June 7-8, 2023 in Houston, TX
Booth 433