Welcome to IC-Fluid Power
Global Hydraulic Component Sourcing
IC-Fluid Power brings the world to you by sourcing off-the-shelf and custom hydraulic components from around the globe. Almost overnight, your options for purchasing high-quality, off-the-shelf and custom hydraulic components triple, maybe even quadruple.

Global Sourcing
Best-in-class Hydraulic Components
Providing you with easy access to high-quality and many times unique, German and European-sourced hydraulic components.

Reliable Supply
Extensive On-Hand Parts Inventory
Reduce the cost and time to source the world on your own. Increase your capital, reduce risk, and improve cost/benefit ratios.

Customized Solutions
Experts in Speciality Hydraulics
Providing you with strategies to source hydraulic components, and engineering and hydraulic component design.

Trusted Partners
International Hydraulic Group
Our success comes from the long- standing relationships at the foundation of our supply chain that allow us to link you to global and domestic partners.
Product Categories
Using hydraulic gear, radial piston, and volumetric division techniques, flow dividers purposefully divide a single input from a pump into multiple outputs.
Featured Articles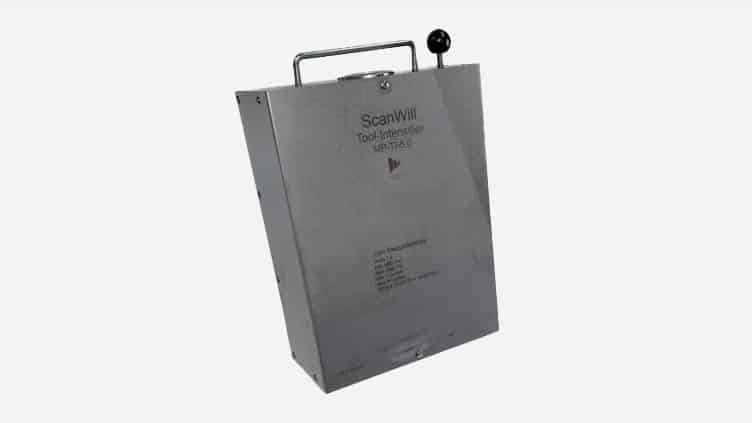 New Tool Intensifier Safely Pressures Your Hydraulic Tools
The tool intensifier is a device that utilizes the existing hydraulic tool circuit on utility trucks and boosts it to 10,000 psi. This allows you to use large crimping tools without the need for a separate electric or gas engine HPU. The pressure is intensified with a reciprocating piston that operates at full flow until the crimper bottoms out. Once the tool has bottomed out, the intensifier senses this and starts intensifying the lower pressure flow . . .
In this article, we will talk about the new tool intensifier benefits, applications, and how it works.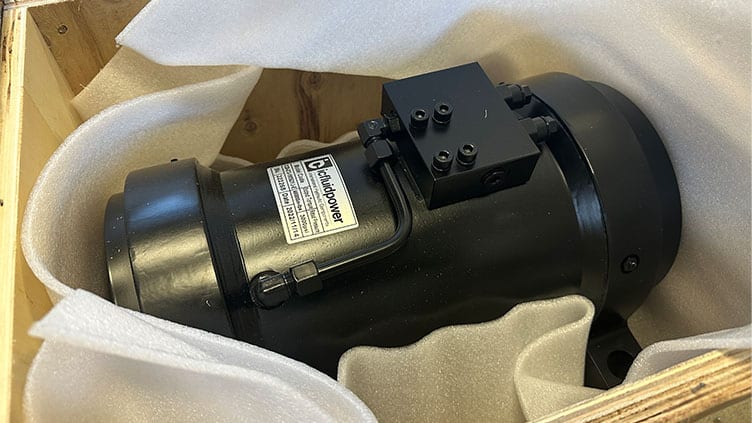 IC Series Rotary Actuators Designed as Ready Drop-ins
The IC Series can be used as a drop-in replacement to Helac's rotary actuators. This series offers a cost-effective solution with faster lead times (22-26  weeks) or . . .
dx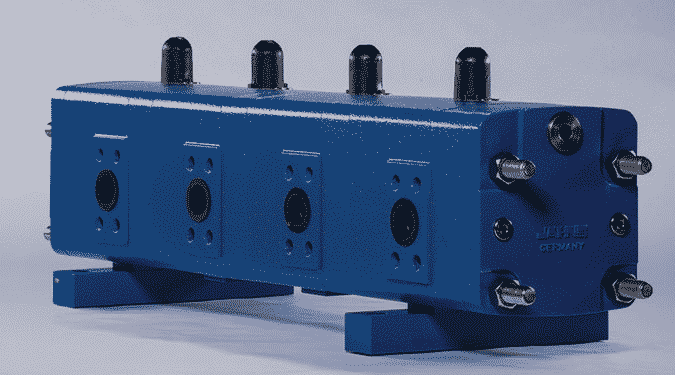 What are Gear Flow Dividers and How are They Used?
A flow divider is used to divide flow from a hydraulic pump into two or more output sections. Depending on the application, flow dividers can distribute flow into unequal or equal parts . . .
---
News and Events
NFPA IEOC
August 15-16, 2023
in Chicago, Illinois
Utility Expo
Booth S5017
September 26-28, 2023
in Louisville, Kentucky
FPDA Industry Summit
Booth 11
October 1-4, 2023
in Tucson, Arizona
Lineman's Rodeo
Booth 72
October 11-14, 2023
in Overland Park, Kansas
Automotive Testing Expo
Booth 6038
October 24-26, 2023
in Novi, Michigan