Why Work With Us
We might be the perfect fit!
Come work with us and see
what we can achieve!
Our Skilled Team
At the heart of our company is our experienced staff. Professional and knowledgeable in their work, our staff possess a wide range of skills including bilingualism, deep product knowledge, and technical expertise. We work hard to build trust with our customers so that they can have peace of mind knowing they are getting the help they need from experienced and competent staff. Let us work with you to provide the services and support that you need.
Our work environment is one that encourages creativity and collaboration. We offer a wide range of opportunities for our staff, including additional training and courses. If you're looking for a career that will provide you with rewarding challenges, then working with us might be the perfect fit for you. Our team is made up of talented individuals who work together to create amazing results, and we'd love to have you join us. With our deep product knowledge and friendly staff, we'll work together to ensure your success. So what are you waiting for? Come work with us and see what we can achieve!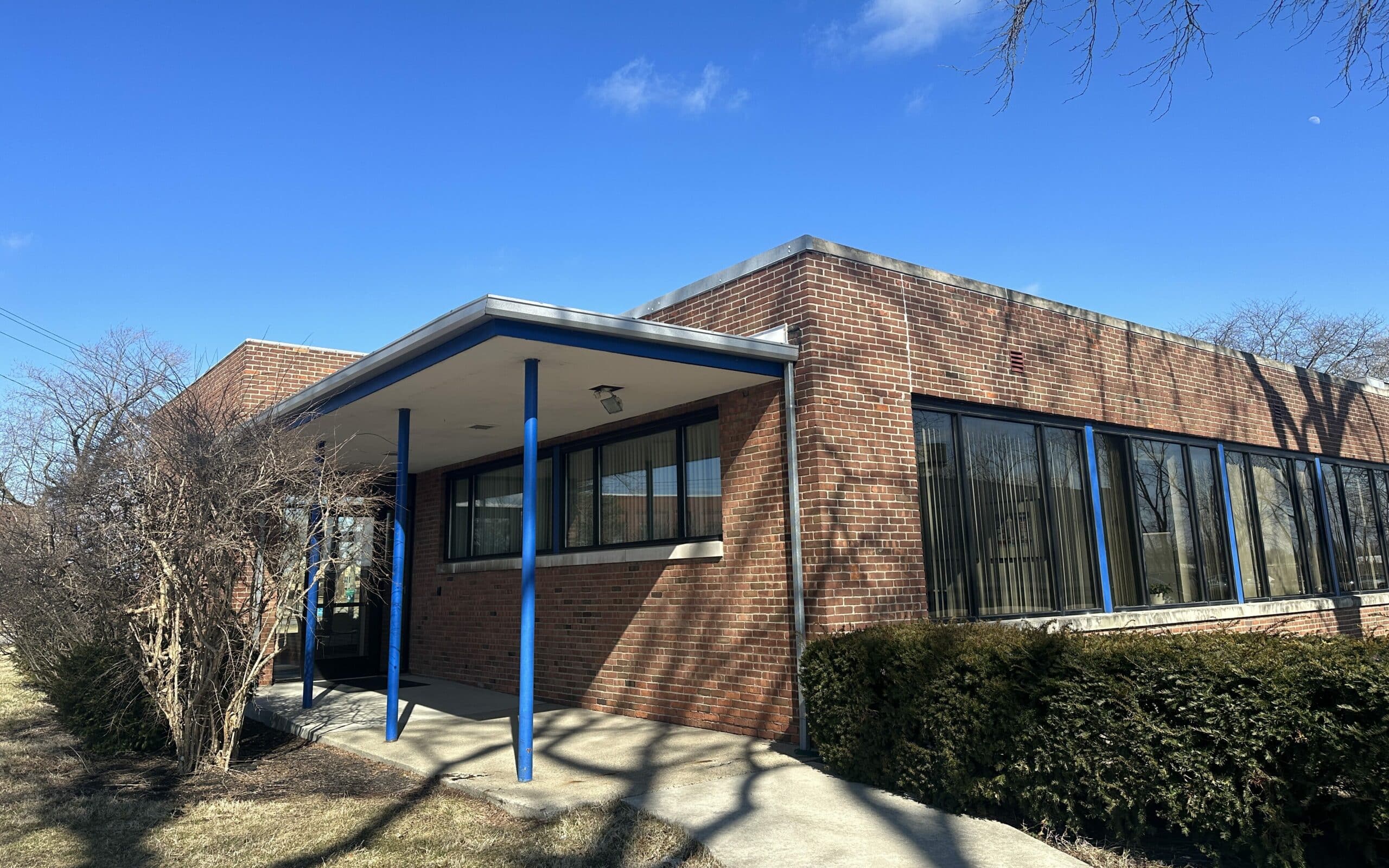 Employee Benefits at a Glance
All full-time employees are eligible for benefits starting on your date of hire. Note that some benefits take effect after 90 days of employment.
Contributions
We contribute 100% of the monthly premium for medical benefits, dental, vision benefits for employees and dependents. No employee contribution required.
Health
HSA plan offered through Medical Mutual of Ohio with $1,500 individual or $3,000 family deducible thereafter covered 100%. A 24/7 Nurse Line is also included. Includes prescription drugs.
Vision
VSP plan with exams, lenses and frames, or contacts every calendar year
Dental
PPO plan option through Medical Mutual of Ohio
Life and Accidental Death Dismemberment
Fully paid premiums with $25,000 coverage
Disability
Short and Long-Term disability premiums covered 100% by company. Short Term Coverage is 60% of weekly earnings up to a maximum of $500 for a maximum of 11 weeks. Long Term Coverage is 60% of monthly earnings up to a maximum of $3,000.
Emotional & Physical Wellness
Free or discounted access to emotional and physical wellness apps including Maternity Program, Chronic Condition Management, and QuitLine. Discounts to WW (formerly Weight Watchers) and fitness centers through GlobalFit.
Paid Leave
Vacation, Holidays, & Sick Time
Employees accrue a minimum of 15 days per year. Available days increase at specific intervals of years with the company. Additionally, 10 paid company holidays per year & 6 paid sick days to stay home, rest, and get better.
Flex Time
Ability to use shift your normal schedule around two hours per week in case you need to take care of things that happen during normal working hours.
Learning
We encourage and financially support our team members should they wish to take additional training and courses.
Our Work Environment
We believe that having a calm and bright work environment, coupled with high-quality equipment and modern technology is also important for the wellbeing of our team members. Each team member has their own cubicle for privacy and sanitation with a sit-stand desk, ergonomic chair, dual 27" monitors, and large windows.
Retirement / 401K
We have purposefully chosen to not offer a 401K program and shut down the program we had. Instead, we are providing excellent health care coverage without having our team members participate in paying for part of that cost. Furthermore, 401Ks limit people on how their money can be invested. By not having a 401K, you can invest money however you like.
Financial Stewardship
We believe in being a good steward of our finances and support both local and global arts programs, charities, and organizations including: